Don't Wait Until It's Too Late!
ARE YOU EXPERIENCING CRACKED FLOORS OR LEANING WALLS IN YOUR
HOME? DO YOU HAVE WATER LEAKAGE THROUGH CRACKS IN YOUR
BASEMENT? IF SO, CONTACT MISSOURI FOUNDATION REPAIR &
WATERPROOFING TODAY!
Missouri's Structural Repair Experts!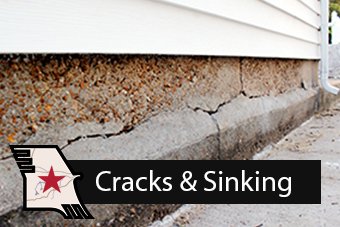 Is your homes foundation sinking or moving?
We offer proven solutions for foundation settlement diagnostic and repair products. Our solutions are cost effective and time efficient.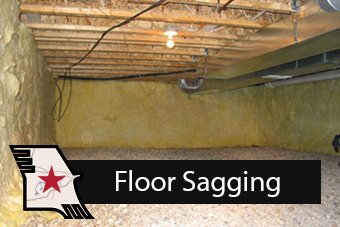 Have Water or Musty Smell in the Crawl Space?
An open dirt crawl space under a home promotes a damp environment that is very unhealthy. Rot and decay occur in damp environments causing structural damage.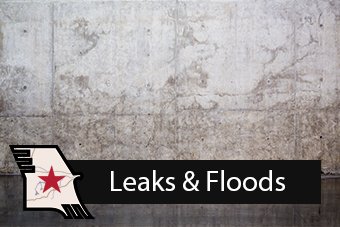 Basement Water Seepage and Wall Cracks
Do you have "water in the basement"?
We have waterproofing solutions for concrete foundation cracks, basement floors, leaks in stone or block foundation walls, or any other type of leaking basement problem you may have!
WE FIX IT RIGHT, GUARANTEED
Our Customer Pledge
We strive to ensure 100% customer satisfaction. All of our staff is trained to provide our customers with information necessary to help them make good choices for any 
basement waterproofing
 or 
foundation repair
. From the owner to every employee our whole team is dedicated to ensuring all our customers get great service and support.
Feedback and Customer Comments
Foundation was cracked and had sunk down. Work was more complicated than anticipated and they still saw it through to completion.
Ron W - Columbia, MO 65201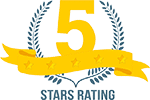 Great! Sales and support staff were friendly and helpful. Work team was very professional, kept me in the loop, did a fantastic job, took good care of my home.
Barbara S - Holts Summit, MO 65043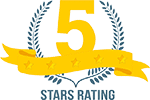 They all did excellent work. They kept my property clean and tidy through the whole process. They were very polite, respectful of my property, and patient when they explained things to me.
Annie C - Lake Ozark, MO 65049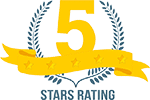 Frequently Asked Questions​
View some of our most asked questions and answers:
See what our customers think about us.
How would you rank your service?
98%
How helpful was our office/sales staff?
95%
Was the cleanup satisfactory?
99%
Was the job completed on time?
96%